Fairtrade and Sustainability
Sourcing Fairtrade coffee and being a sustainable company go hand-in-hand. Every stage of a coffee beans journey requires careful thought about its impact on the environment and the people that live on the land. 

From Farmer to you
Since we started in 1997, being Fairtrade has been at the forefront of our operations. All of our coffees are bought at or above Fairtrade prices which are set by Fairtrade Canada. We are also members of the Fair Trade Federation.
By buying Fairtrade Level Ground Coffee, you are supporting thousands of small-scale family farms in seven different countries. Why is Fairtrade important? It means that farmers can support their families, build better infrastructure, and scale up their coffee operations.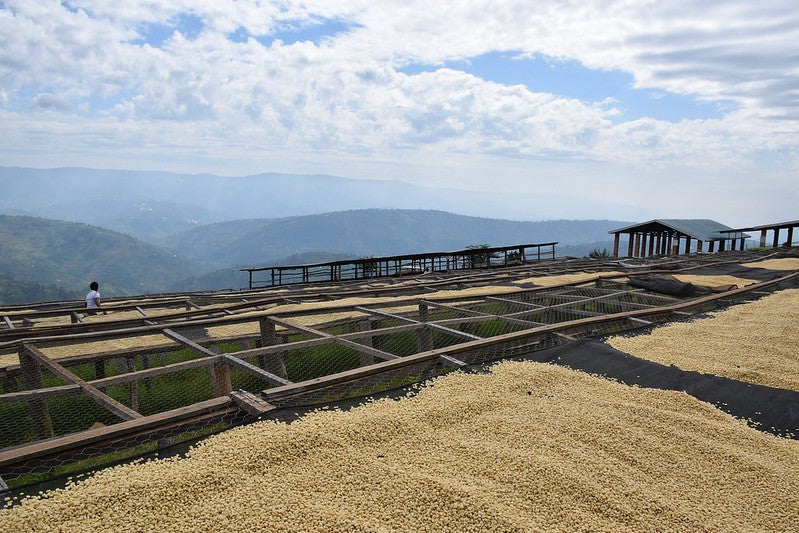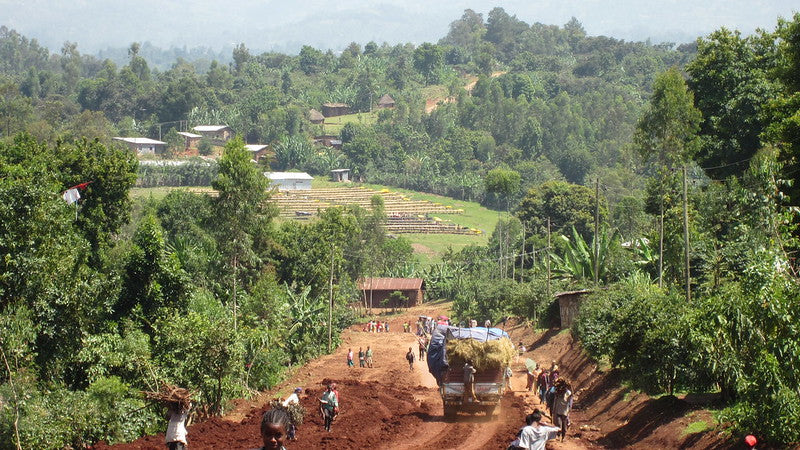 OUR SUSTAINABILITY FOCUSES
Our patented roaster reduces our natural gas consumption by 43%.
Our entire facility has been zero-to-landfill for almost 20 years.
By-product from coffee roasting is given to local food producers. Coffee sacks and coffee bean waste is given to local farms free of charge.
We promote Green Commuting for staff and visitors whether it's carpooling, biking or bussing to Level Ground.