Roastery Services & Private Label
Level Ground is a Canadian coffee roaster with over 25 years of experience. Join us as we bring delicious fair trade coffee to customers across North America. Our facility fits Costco Supplier Standards and is HACCP certified.
Our Certifications: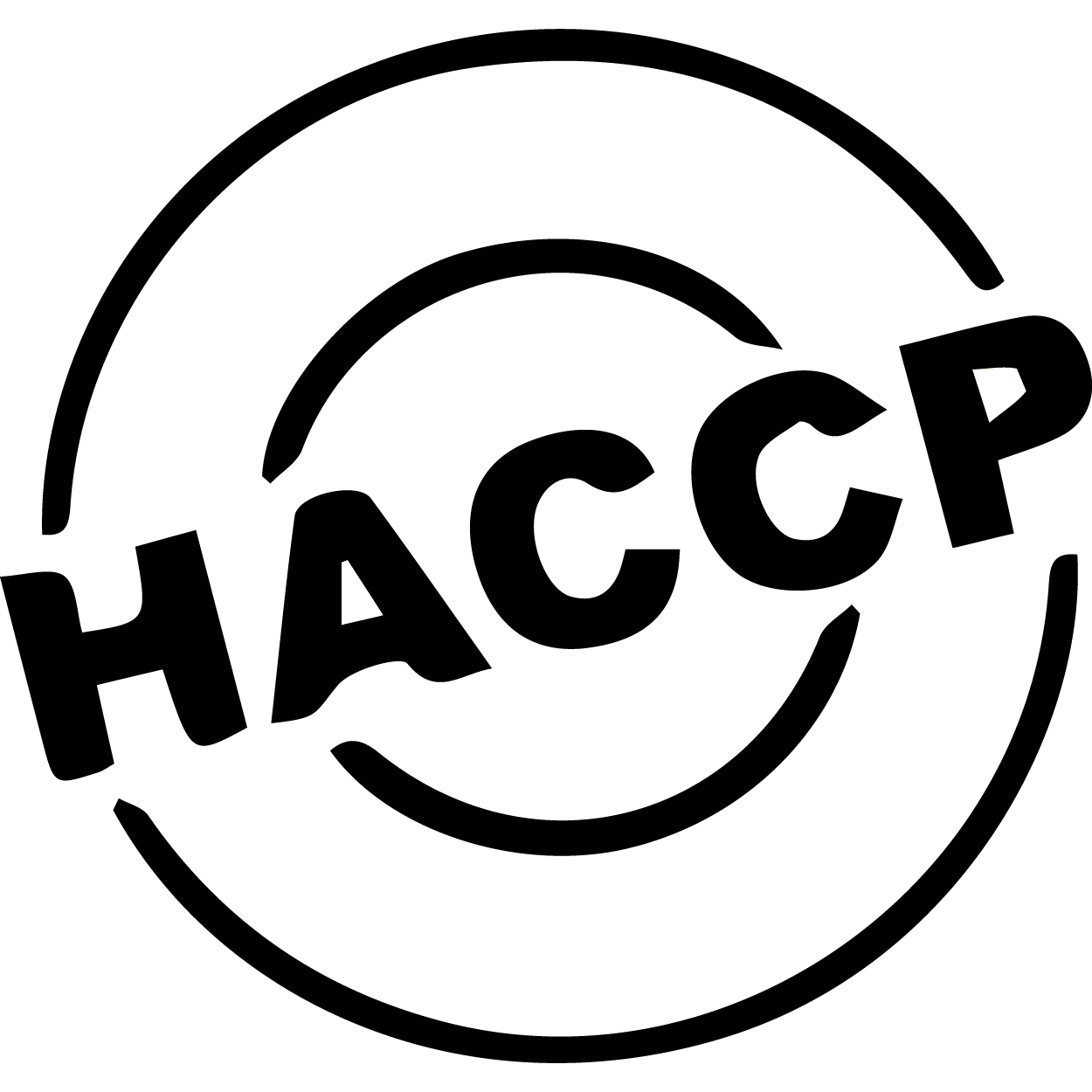 Level Ground Virtual Tour
Got 90 seconds? Come for a quick tour of our Victoria, B.C. roastery. It's where the magic of roasting and packaging coffee happens! Our facility is audited annually and is HACCP certified.
Interested?
We have partnered with numerous cafés, brands and retailers to help make premium coffee more accessible to consumers.