Welcome to LEvel GRound
Sometimes great coffee seems out of reach: too pricey, too snobby, and too complicated.    
We're here to show you it doesn't have to be like that. At Level Ground our premium coffee has been intentionally crafted at every stage.  
It starts with a focus on sourcing. Great coffee is grown on small-scale, family-owned farms and sold through cooperatives that invest in their communities.    
We roast in small batches and blend to produce the most delicious cups of coffee.  This is our craft. Each farmer we work with and everyone who brews Level Ground is also a crafter.   
_______________________
With gratitude, we acknowledge that we roast and package coffee on the traditional territory of the W̱SÁNEĆ people.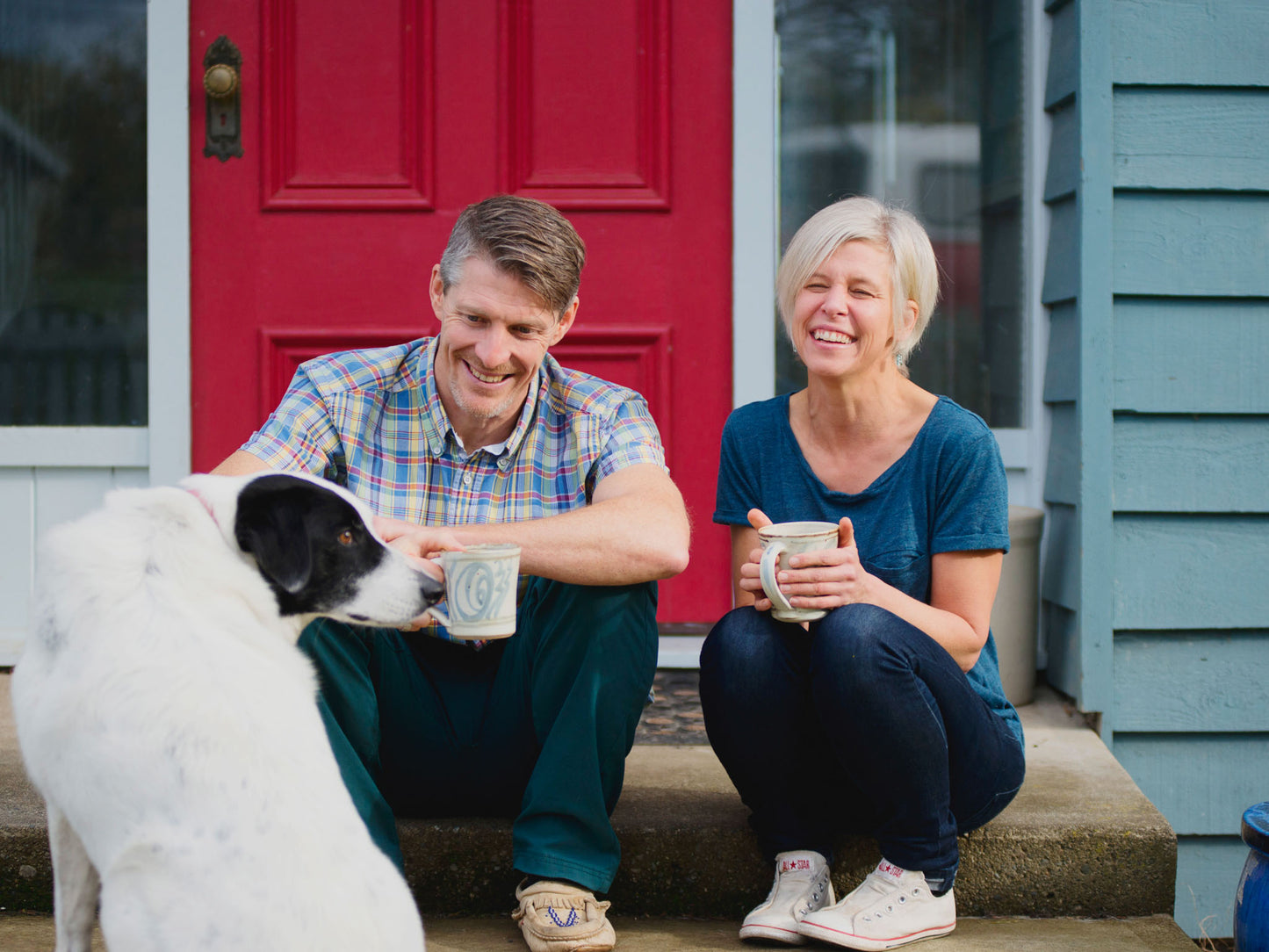 Let's Start from the beginning
We started roasting coffee after-hours with a borrowed roaster in batches of 4lb coffee. Our first farmer partnership was with a co-op in Colombia and since then, we have worked with over 5,000 farmers across seven countries.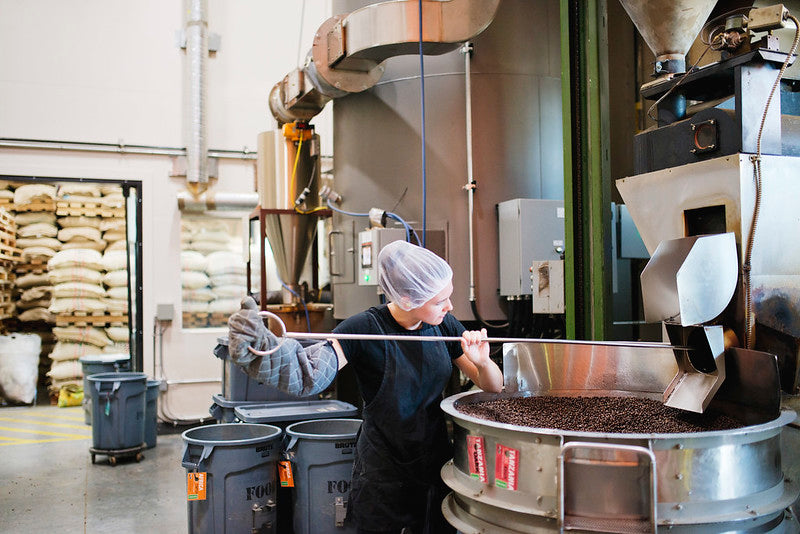 Then we grew
Five years ago we moved to our current location, 1757 Sean Heights, where we have our offices, roastery, and café. It's hard to believe that we have only about 30 staff in our whole facility considering we ship to grocery stores and customers across Canada.
Canadian Owned and operated
We source high quality beans from organic and fair trade small-scale farmers. At Level Ground, we love the planet everyday. Our patented roaster keeps our emissions low and we use 17 different types of waste streams, keeping us landfill free for over 15 years!
Fulya, our Growth Marketing Manager, is currently loving our new seasonal coffee: Bundle Up. Give it a try and tell us what you think!