Grow Your Speciality Coffee Sales
Level Ground is a Canadian coffee roaster with over 25 years of experience. Join us as we bring delicious fair trade coffee to customers across North America.
Some of Our Current Retailers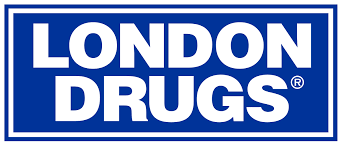 Virtual Tour
Got 90 seconds? Come for a quick tour of our Victoria, B.C. Roastery. It's where the magic of roasting and packaging coffee happens!
Frequently Asked Questions:
What is typical turnaround time for orders?
Orders received by 4pm PST will be assembled and shipped out the following business day. Some exceptions apply for large orders.
Where do you ship to?
We ship across Canada and the U.S.
What certifications does your coffee have?
We have coffees that are certified organic, fair trade, and kosher. We operate a HACCP compliant facility which process no allergens. See all of our certifications below.