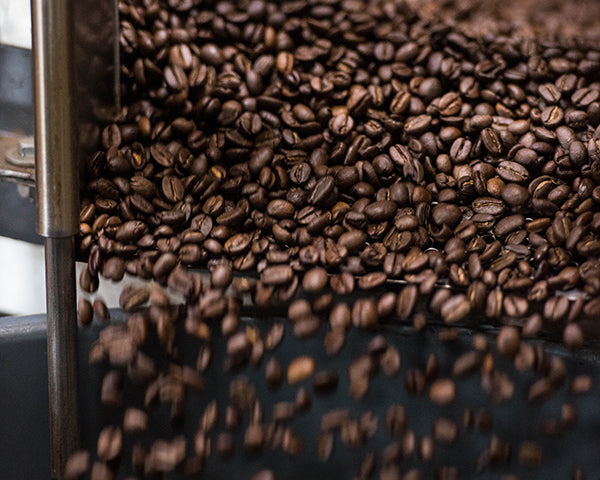 Victoria, Canada -  Level Ground Trading, a Fair Trade organic-focused specialty coffee Canadian company, has added a new Single Origin coffee. The latest Single Origin, Fairtrade, Organic coffee is from Honduras, a country that is known for their high-quality production and makes a great addition to the Level Ground coffee portfolio.
"I love that we're offering this amazing coffee from Honduras as a single origin. It's been a foundation of our new, incredible market blends for over a year. The coffee is delicious and balanced. The fantastic work done by the famers of the Pacayal Organization comes through in the flavour of this coffee. I'm very proud to share it with our customers," stated Joshua del Sol, Level Ground Director of Coffee.
The new Honduras coffee is medium roasted which highlights the smooth, citrusy and nutty notes. While the coffee is grown in Marcala, Honduras, it is small batch roasted in Victoria at the Level Ground Trading facility. The Medium Roast Honduras coffee is versatile and can be enjoyed any time of day or at any meal.
"We're always looking for farms and co-ops with beans that bring something new to our taste profiles and our customers. The new Honduras Single Origin from the Pacayal Co-op does just that. It also brings a familiar profile to those who have enjoyed our Bolivia Single Origin," said Stacey Toews, Co-Founder and Communications Director.
In 2019, Level Ground searched for a new coffee to add to their current flavours and that's when they met Edgar Carillo, the founder of the Pacayal Coffee co-op. Pacayal founded their co-op in 2014 in response to the dwindling hope in their community.  Many people were struggling to earn enough to live and would often abandon their land with their sights set on emigrating to the USA. In response, Edgar, along with family members and friends, rallied together to form Pacayal Coffee. Pacayal means 'conviction' and with 134 members, the co-op is entrepreneurial, efficient and fueled by hope to improve the livelihoods of people in their region. 
You can purchase new Single Origin Honduras coffee directly from Level Ground in a 5lb size, either whole bean or ground. You can order it from their website or by phone. They also have curbside pick-up available for local customers. Their Tasting Room also remains open with outdoor seating, weekdays 8:30am to 4pm.